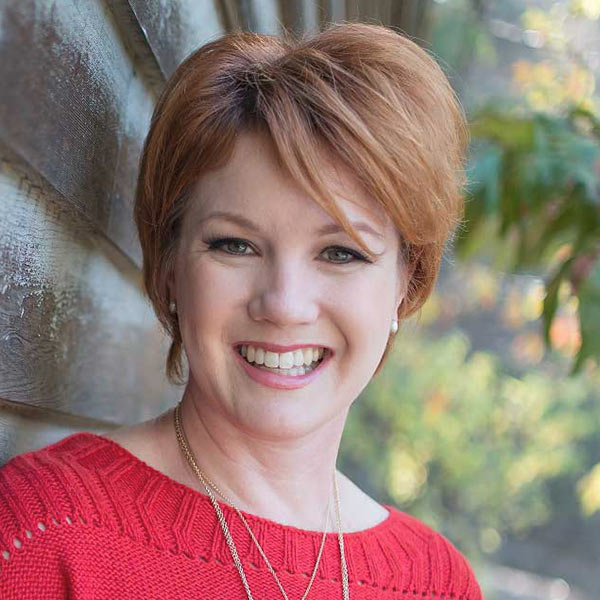 Dorian Traube is an associate professor in the Suzanne Dworak Peck School of Social Work, Department of Children, Youth, and Families. She is also the director of Parents as Teachers at USC Telehealth, the first partnership of its kind between a national home visitation model and a university based telehealth clinic. Her research agenda focuses on the utilization of technological solutions to provide early childhood health, education, and parent support services. She has expertise in children's mental health, child maltreatment prevention, family support interventions, and youth substance abuse prevention and intervention. Her research has been funded by the National Institutes of Health, the Parsons Foundation, and the Overdeck Foundation. Dr. Traube sits on the board of directors of Child 360, the California Emerging Technology Fund, and Project ABC.
Dr. Traube teaches the classes "Social Work Practice with Children and Families in Early and Middle Childhood" and "Social Work Practice with Individuals, Families, and Groups." In 2006, she was awarded the University of Southern California's Mellon Mentoring Award in recognition of her efforts to build a supportive environment for graduate student mentoring.
Dr. Traube received her doctorate and master's degree in social work from Columbia University, where she was awarded the National Institute of Mental Health pre-doctoral fellowship in mental health services research. Before pursuing her doctorate degree, she was a clinical social worker in a pediatric HIV clinic at New York Presbyterian Hospital and a research analyst at the Mt. Sinai School of Medicine, Division of Health Services Research. Dr. Traube is a licensed clinical social worker in California and New York.