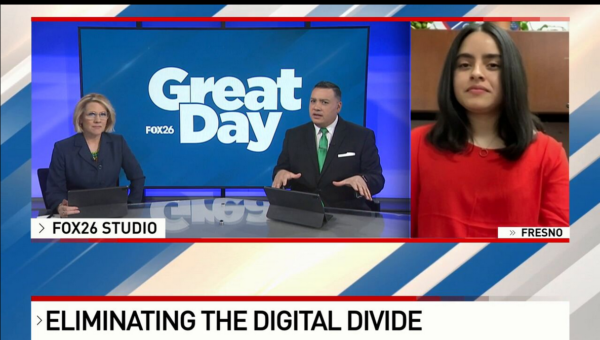 The federally funded Affordable Connectivity Program (ACP) offers a maximum $30 a month discount on high-speed home internet for qualifying households.
Affordable Internet service varies from $10-$30 a month – so after the discount is applied, home internet may be free.
The California Emerging Technology Fund is a non-profit corporation trying to get the word out about the program.
CETF spokesperson Rosalinda Orozco joined FOX26 News via Zoom to explain the program and how you can take advantage of the opportunity.
Click here for more information or to apply now.