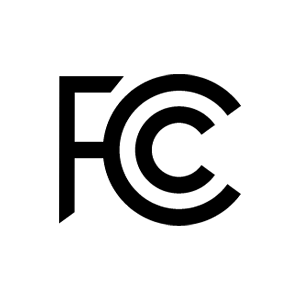 Federal Communications Commission
445 12th Street, SW
Washington, DC 20554
CETF and partners annually meet with and/or write FCC Commissioners to urge them to improve and expand affordable Internet programs for all low-income households.
NTIA is led by the Assistant Secretary for Communications and Information.  Through the Secretary of Commerce, the Assistant Secretary is the President's principal adviser on telecommunications and information policy.  The Office of the Assistant Secretary supports the Assistant Secretary in managing NTIA's activities.
Assistant Secretary of Commerce for Communications and Information
Alan Davidson

Deputy Assistant Secretary of Commerce for Communications and Information
April McClain-Delaney

Chief of Staff: Grace Abuhamad
Senior Spectrum Advisor: Scott Blake Harris
Senior Advisor: Phil Murphy
Senior Advisor: Sarah Morris
Special Policy Advisor: Lucy Moore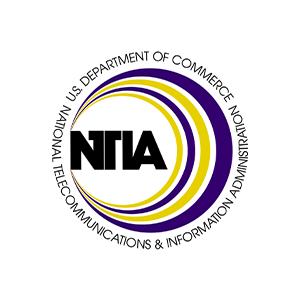 National Telecommunications and Information Administration
1401 Constitution Ave., NW
Washington, DC 20230