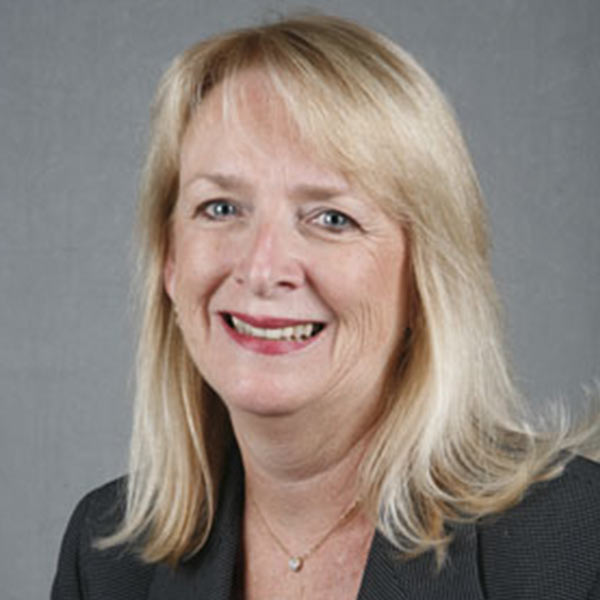 Barb Johnston Yellowlees is a former California Telemedicine and eHealth Center Executive Director, has been working in eHealth since 1995, and has undertaken both program development and research regarding clinical outcomes and cost-effectiveness. Barb's current work at CTEC is focused on expanding healthcare access for rural and underserved populations by fostering the utilization of telemedicine technologies, telecommunications resources development, and direct funding for eHealth networks expansion throughout California.
Previously, Barb developed eMental Health programs in the United States and in Australia, where she served as an advisor to its Commonwealth Scientific and Industrial Research Organization. Most recently, Barb was the Chief Operations Officer for HealthShare, an internet-based virtual private network in Australia allowing rural communities to access otherwise unavailable mental health services. Prior to that position, Barb worked within Kaiser Permanente's Division of Research as an eHealth Manager, where she played a key role in developing an online program designed to treat patients with depression and bi-polar disorders. Additionally, she was the Research Manager for Kaiser Permanente's benchmark study on the effectiveness of Telehomecare.
Barb is a frequent speaker on the tangible benefits of eHealth as a key component of comprehensive healthcare delivery services, and has presented papers on eHealth to the International community including the USA, Australia, Singapore, Canada, India, New Zealand and the United Kingdom. She has also served on the Norwegian Telemedicine Counsel.
A published author, Barb's most recent work is a chapter in the book, Telepsychiatry and e-Mental Health, published by the Royal Society of Medicine in January 2003. Finally, Barb is an active member of the American Telemedicine Association (ATA), where she chaired the committee that developed the first Telehomecare clinical guidelines for the ATA.
Barb has a Master of Nursing Science, Management and Leadership.