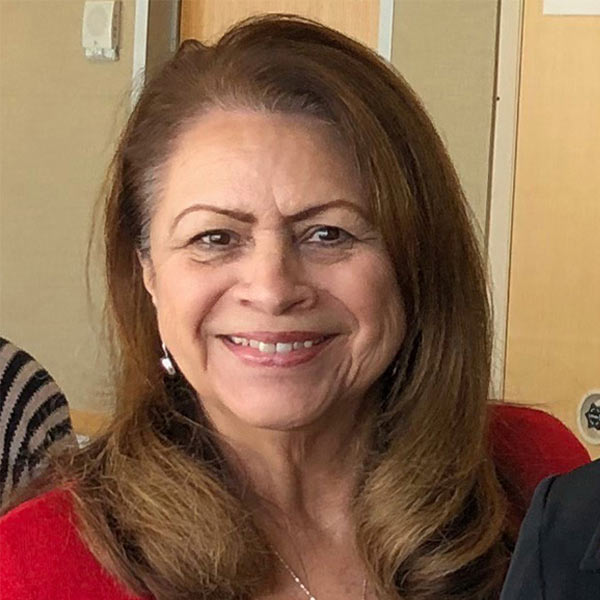 Reneé Martinez has worked in the field of community college education for over 42.5 years. Throughout her career a top priority has been to serve as a role model to all students and staff members, demonstrating what can be attained through setting positive goals and working hard. She supports her staff members by encouraging them to be independent in their work environment, to further their education and to provide good customer service to all needing their assistance and support.
In her spare time, Renee enjoys walking with friends, reading for pleasure and most importantly, spending time with family including her four grandchildren.
In August of 2012, Renee was appointed as interim President at Los Angeles City College (LACC) and in June of 2013, she became permanent president by the Chancellor of the Los Angeles Community College District. Her responsibilities include managing all college departments, faculty, and staff as well as overseeing the college budget, student success, student support services and overseeing the bond supported building projects taking place on campus. Her principle responsibility is to provide the vision, leadership, and strategic direction to ensure that LACC achieves goals set forth by the Los Angeles Community College District. She continues to put students and those most in need at the forefront, and enjoys the challenges of developing and sustaining programs and policies that will continue the more-than-80-year tradition of education excellence in the Los Angeles Community College District. Her career, at every level, has been a reflection of the college mission of an inclusive and effective learning and working environment for all. The district goal of student success influences every decision she makes.