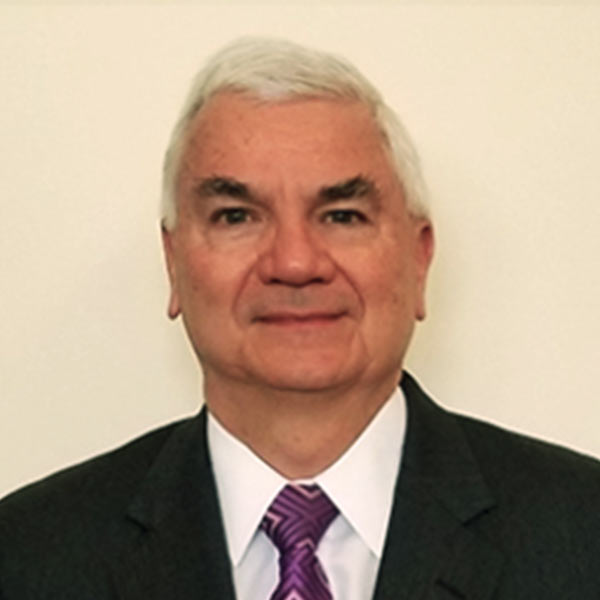 Since 2016 Tim has been a lecturer in Management at California State University, Los Angeles. He draws upon his management experience to teach courses such as Organizational Behavior & Management; Business's Responsibilities in Society; and Operations Management. Tim values passing on his knowledge and experience to the next generation of leaders at a University which is ranked by the equality mobility project as Number 1 in the country for upward social mobility. Tim retired from Verizon in 2016 after a 40-year management career with Verizon and its predecessor company GTE. His career spanned various job duties in six different states including accounting and finance, regulatory relations, customer service, community relations, and government affairs. His most recent position was Region President.
Tim has long been involved in community and business organizations. He served on the Board of Directors of the following organizations: Ventura County Community Foundation; Los Angeles Urban League; Asian Americans Advancing Justice; California Chamber of Commerce; California Business Roundtable; Los Angeles Area Chamber of Commerce (former Board Chair); and the California Foundation for the Environment and the Economy. In addition to the CETF Board Tim currently serves on the Board of Directors of Discovery Cube Science Center, Los Angeles.
Tim holds a degree in Business Administration and an MBA from Gannon University in Erie, Pennsylvania. He resides with his wife Anne in Westlake Village, California. He enjoys exercising, hiking, traveling, and reading.