Improving the home learning environment of 4,000 low-income middle-school students and their families by providing them with a home computer, top-notch educational software in core subject areas, Internet access, tech support and family workshops designed to increase parents' confidence as learning partners for their children.
Progress to Date:
Hired California senior staff.
Provided 282 El Sereno Middle School families with basic digital literacy training and refurbished computers with educational software.
Trained 70 sixth and seventh grade El Sereno Middle School teachers on how to leverage home computing devices.
Held successful press event.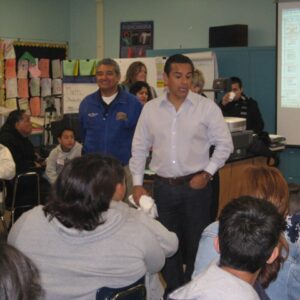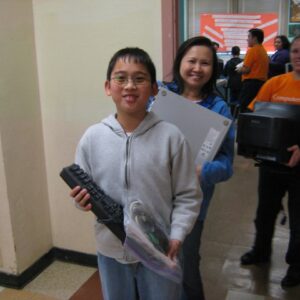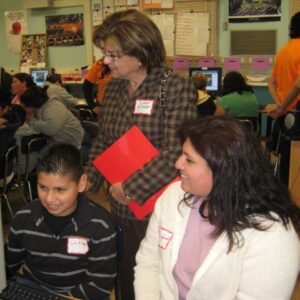 Take IT Home Project - Final Report