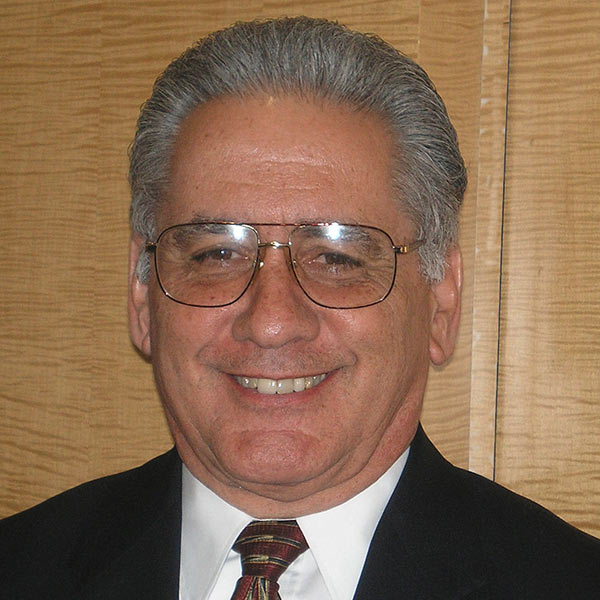 Rich retired in 2004 after a 34 year management career with Pacific Telephone/AT&T, Pacific Bell/Telesis, and SBC. He was a senior manager for over 20 years holding line and staff positions in Information Systems, Network Operations, Service Quality, Process Management, Human Resources, and Corporate Planning. He also served as Vice president-Chief of Staff for three different Presidents. In the latter part of his career he led several quality improvement teams focused on the deployment and operation of DSL technology in California. Since his retirement Rich has worked as a Consultant in the Telecommunications Industry.
Throughout his business career Rich was very active in the community. He was involved in fundraising for the Boy Scouts of America Councils in San Francisco, Alameda, and Contra Costa Counties. Of note is his involvement with Las Trampas in Lafayette, an organization providing residential and vocational support to developmentally disabled adults in Contra Costa County. Rich has been on the Las Trampas board for over 20 years and has served as the board president on three occasions for over 8 years. He led the Las Trampas organization in its pioneering efforts to move the adults out of an institutional setting into community based housing.
Rich has a BS in Engineering from Cal Poly Pomona and an MBA in Finance from UC Berkely. He has also attended executive education programs at Harvard and Columbia.