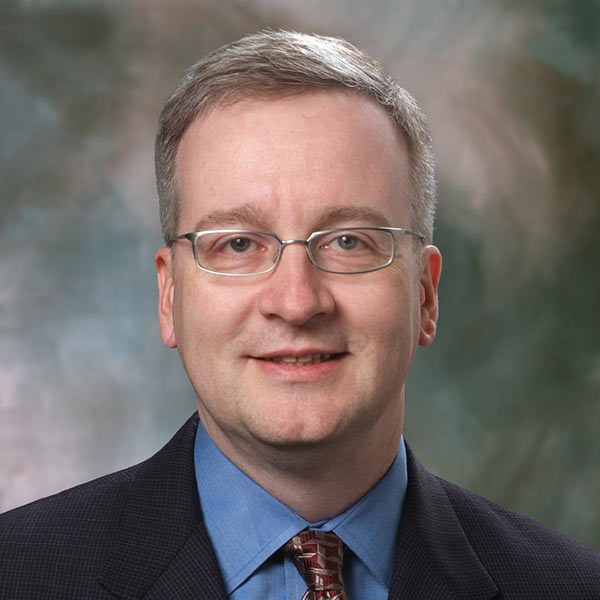 Jeffrey A. Campbell is Director, Technology and Trade Policy of Global Policy and Government Affairs for Cisco Systems, Inc., the global leader for networking for the Internet. Since 2001, he has been responsible for developing and implementing Cisco's public policy agenda with respect to telecommunications, trade, security and technology issues. In addition to his expertise in telecommunications regulation, Mr. Campbell has been involved in public policy with respect to intellectual property law, Internet regulation, international trade and information technology regulation.
Prior to this position at Cisco, Mr. Campbell headed the Washington government affairs office of Compaq Computer. Mr. Campbell began his career as a telecommunications regulatory attorney with the Washington, D.C. office of Squire, Sanders & Dempsey.
Mr. Campbell received his B.A. in History from Yale University and his J.D. from Georgetown University Law Center.